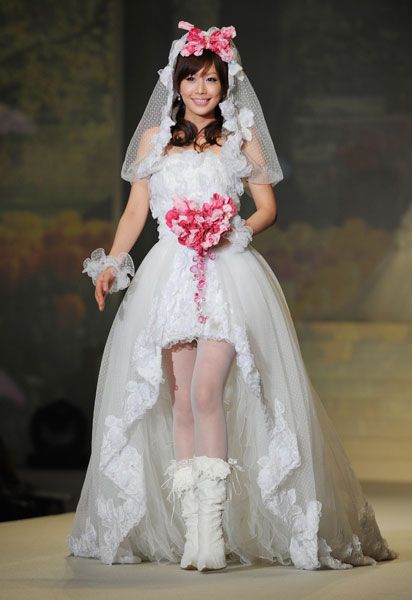 ----> click to go back
WHERE:

1. option - behind Bojimans Depot - guerilla action - public space intervention RATRI

2. option - Het Nieuwe Institute - legal - YANNIK
THE ELEMENTS OF A (traditional western european)
WEDDING
THE ELEMENTS OF A MARRIAGE
MARKETING

- newspapers
- radio
- social media
- SAM? Epi is out
FUNDING

- voordekunsten.nl
- crowndfunding?
VISUALS
* cake
* wedding dress
* ring
* music
* limousine
* alcohol
* guest
* invitations
* house
* love?
* shared belasting
* ....??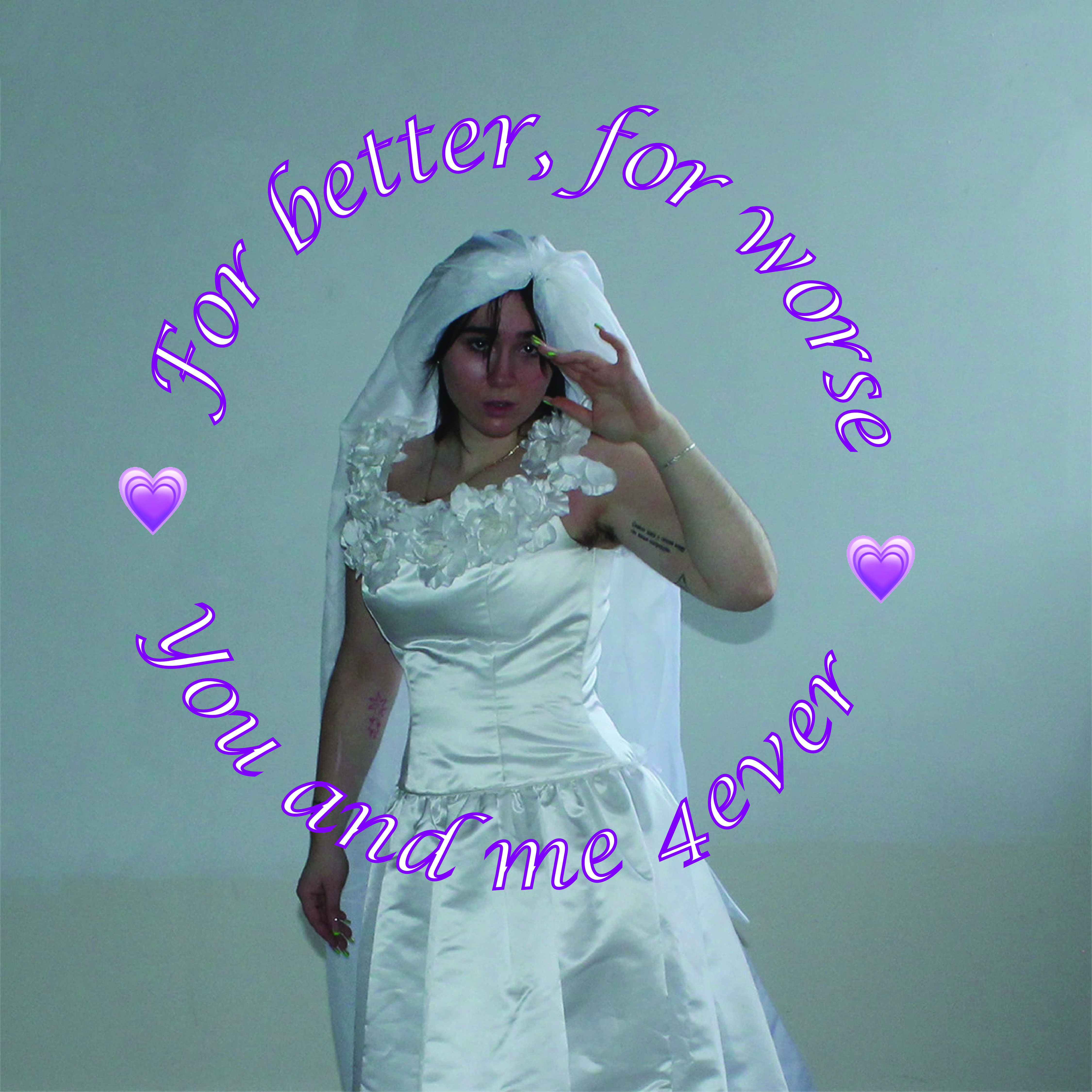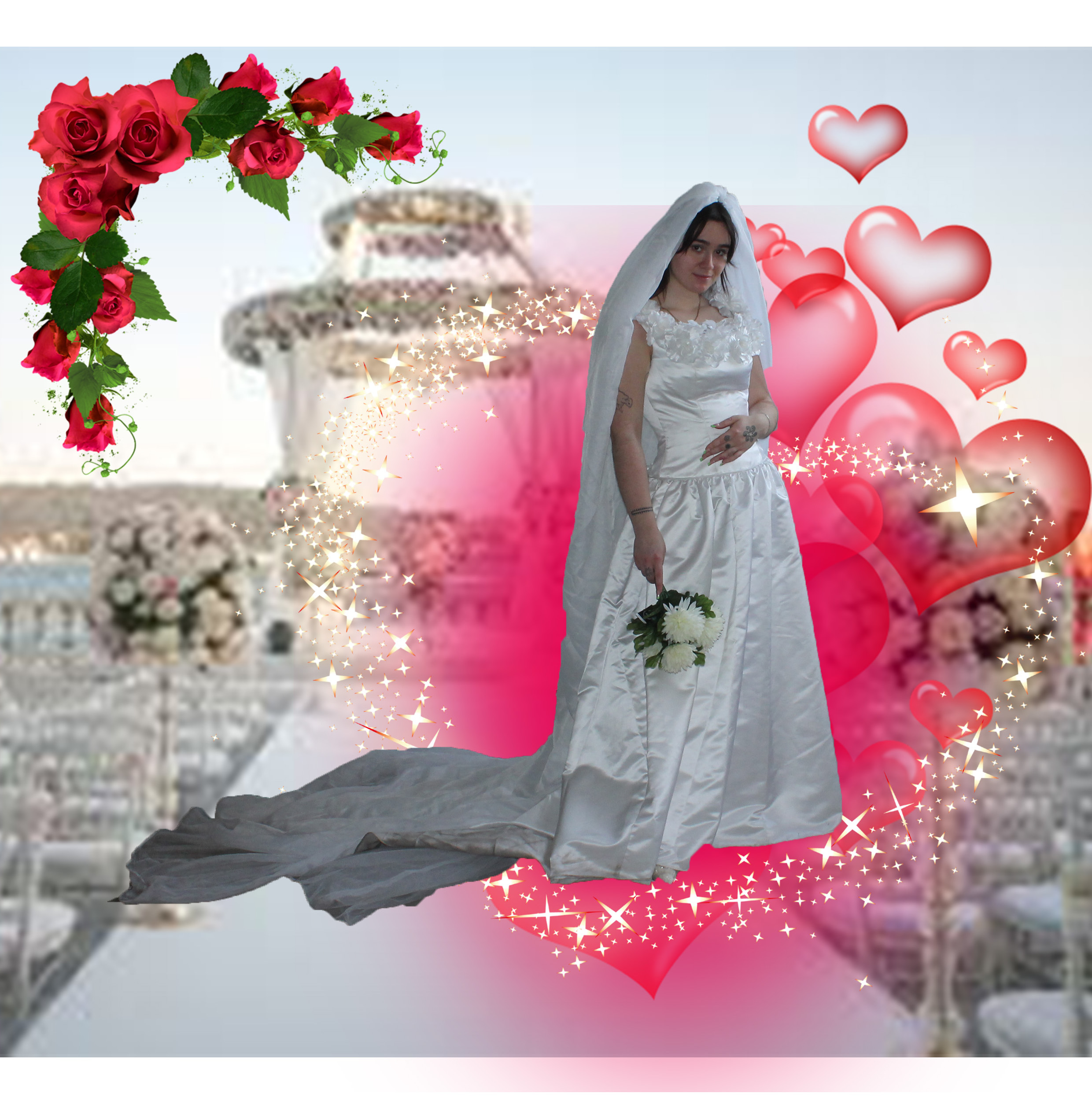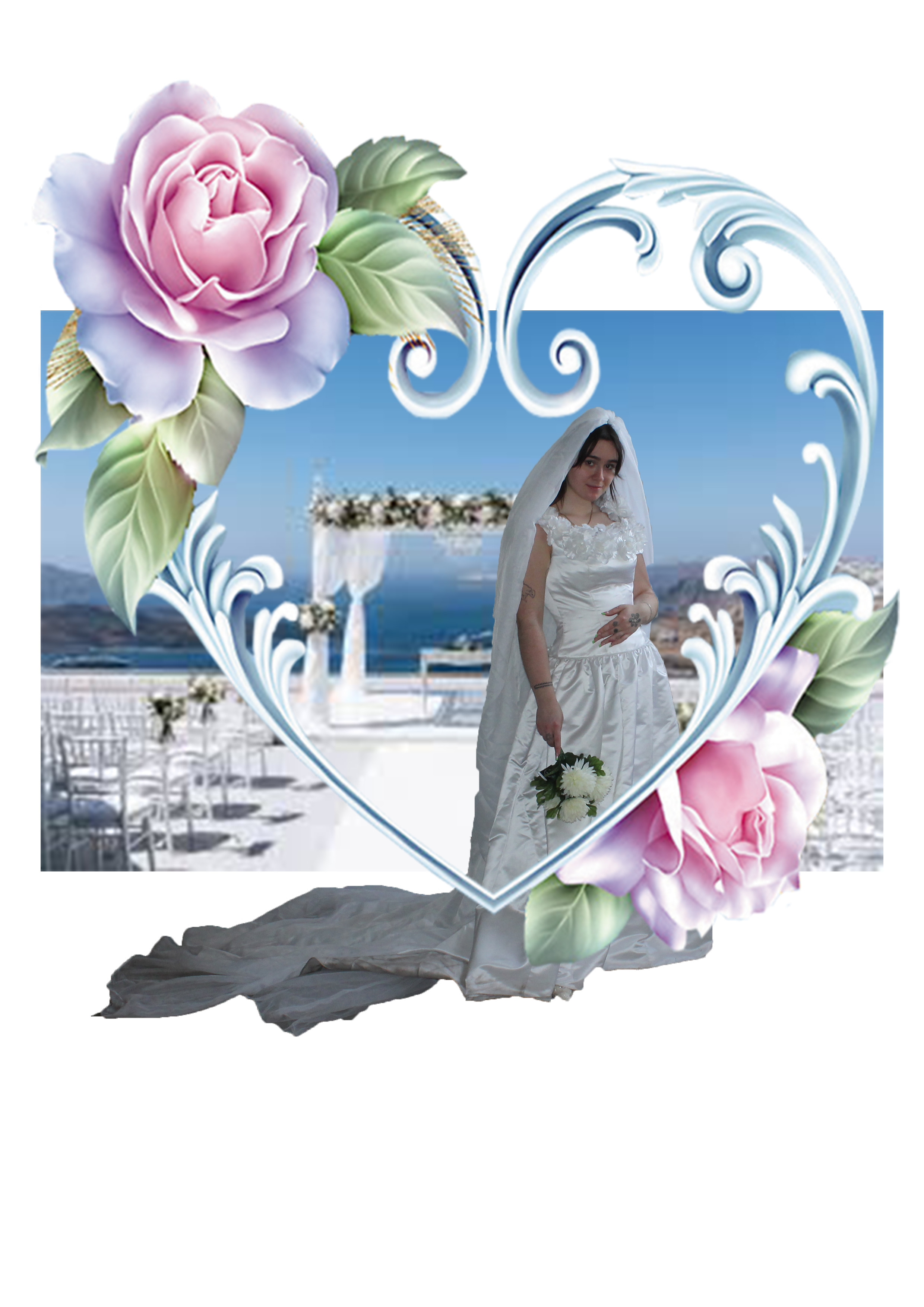 REFERENCES/RESEARCH

- A PUBLIC INTERVENTION
WHEN:

JUNE 15TH 2022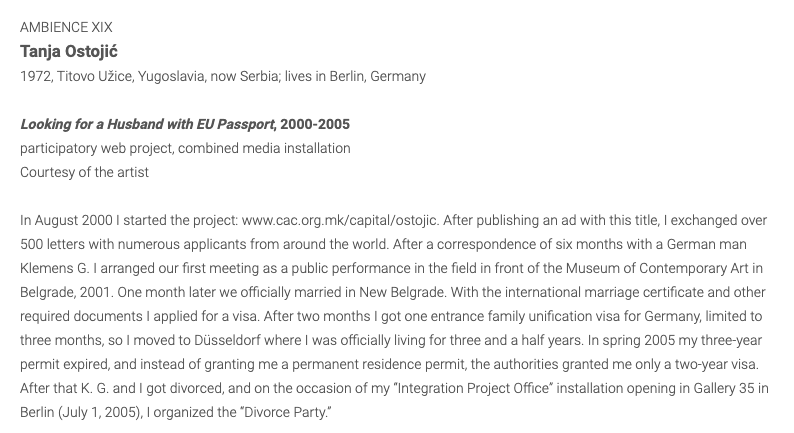 The 'little' performances for video work:

- Rotterdam DONE
- Tilburg DONE
- Nijmegen
- Amsterdam
- Groeningen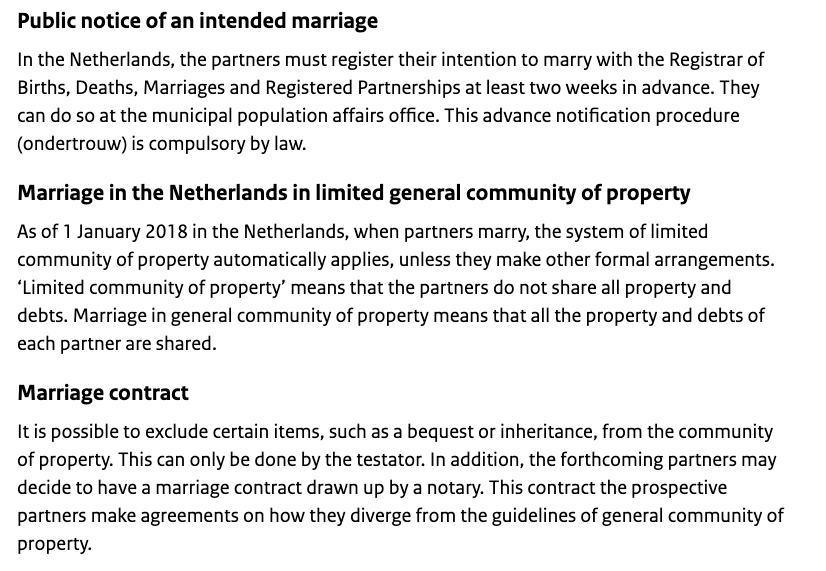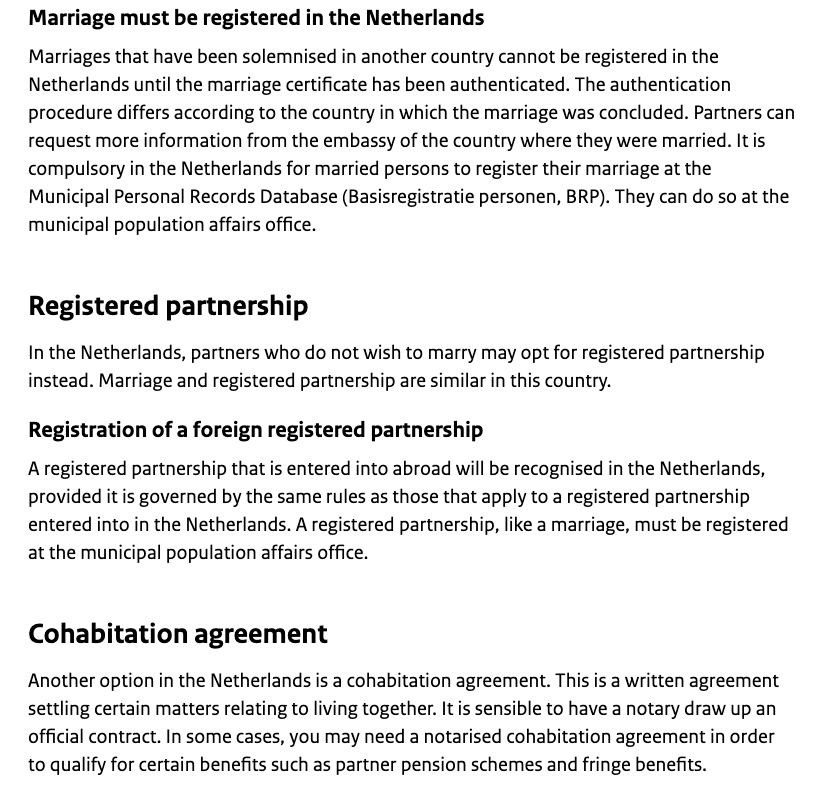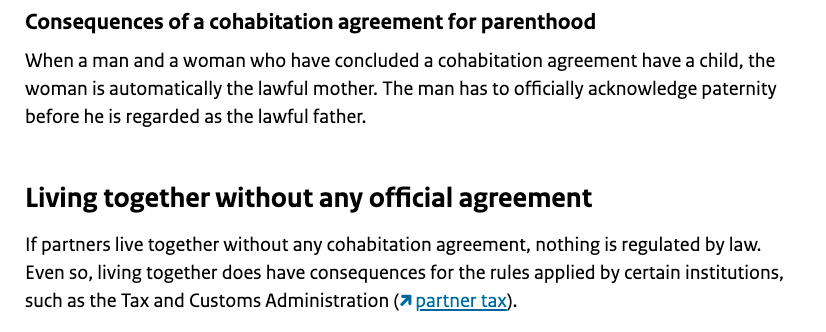 Teaser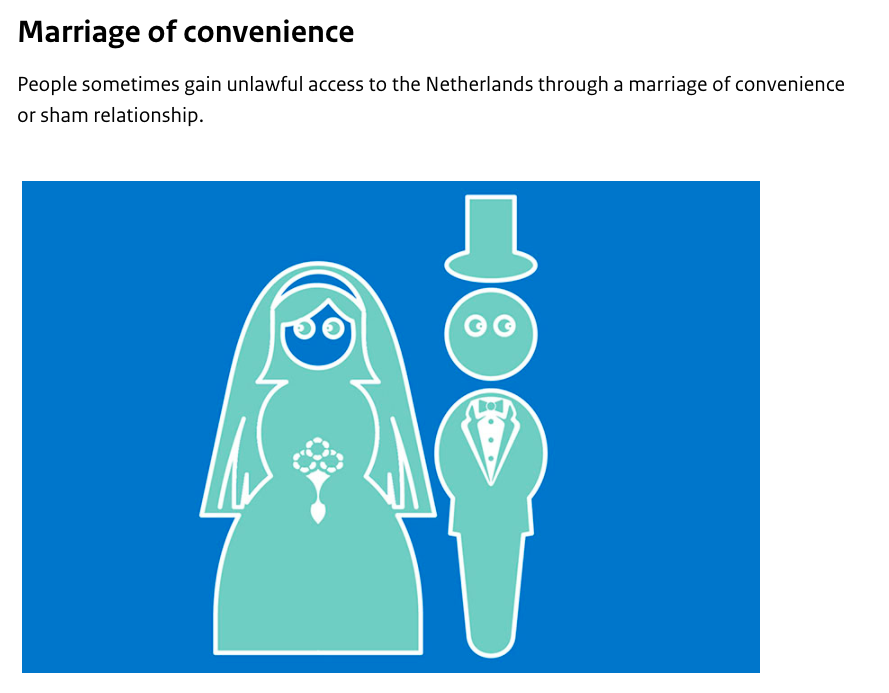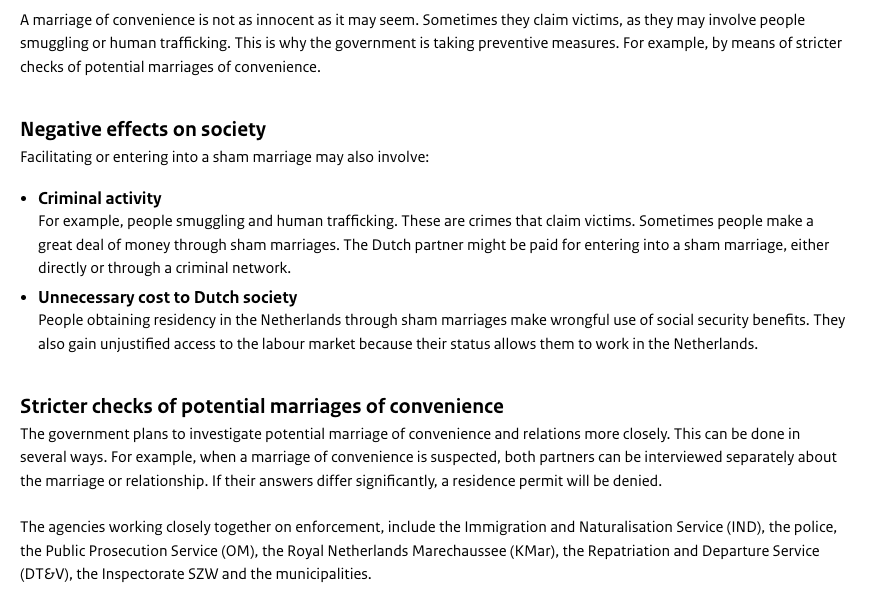 Marriage is an institution (governed by religious and civil authorities) and wedding is the medium
* to be able to afford one or more wives
* reproduction
* property
- before it was about practicaliites, now its about companionship and love
- during the perod of 'enlightment' in philosophy, people started looking for individual happiness rather than pleasing family membrs or the society

MARRIAGE HAS ALWAYS BEEN SHAPED BY SOCIETY
Andreas Capellanus (Capellanus meaning "chaplain"), also known as Andrew the Chaplain, and occasionally by a French translation of his name, André le Chapelain, was the 12th-century author of a treatise commonly known as De amore ("About Love"), and often known in English, somewhat misleadingly, as The Art of Courtly Love, though its realistic, somewhat cynical tone suggests that it is in some measure an antidote to courtly love. Little is known of Andreas Capellanus's life, but he is presumed to have been a courtier of Marie de Champagne, and probably of French origin.
- MARRIAGE AND LOVE HAVE NOTHING IN COMMON
MARRIAGE was invented to oppress women and children or marriage was invented to protect woman and children?
- wife in many languages means peace weaver
- marriage in the middle ages was more about fear between spouses than love
- love was not welcome
- love was made for God
- making peace turning strangers into relatives
- aliences
- love might be the death of marriage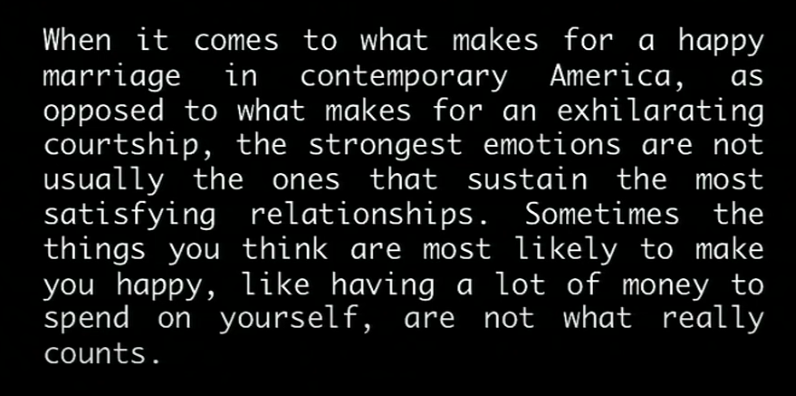 HOW DO WE KNOW THAT A MARRIAGE IS REAL??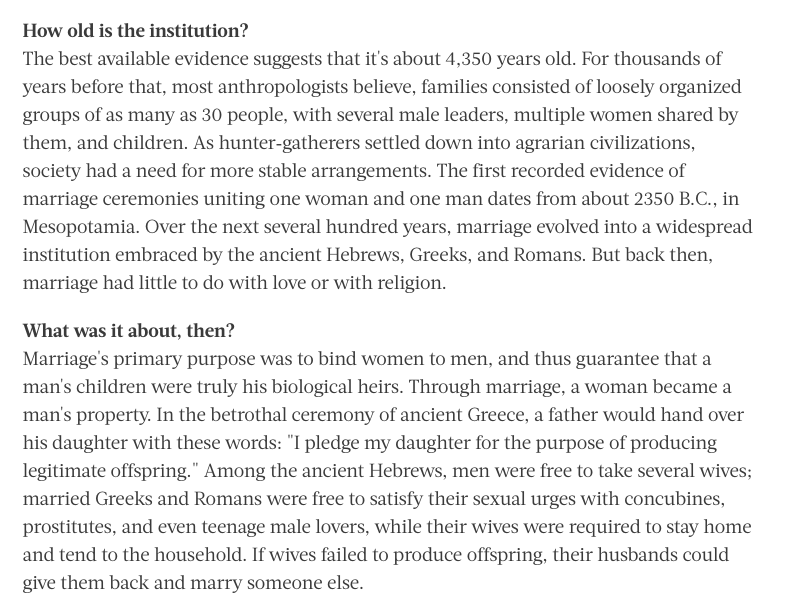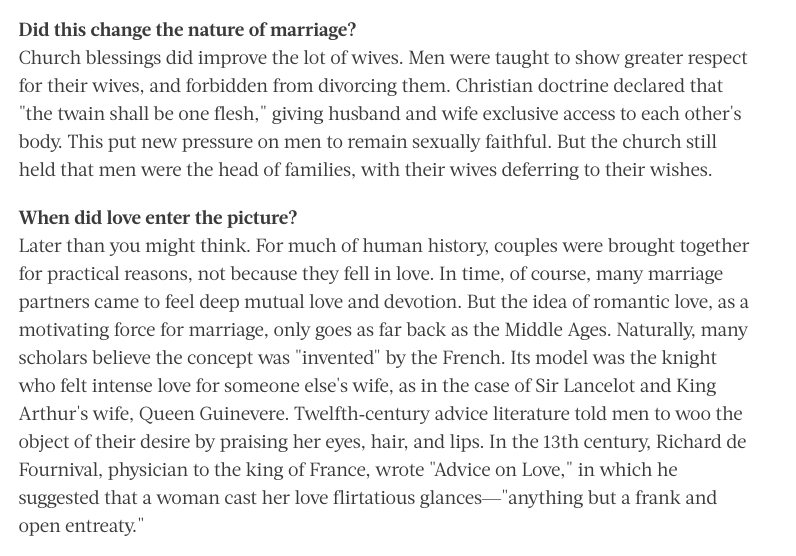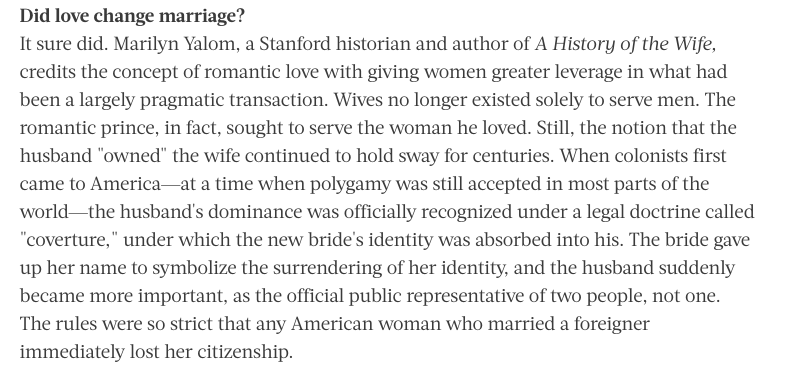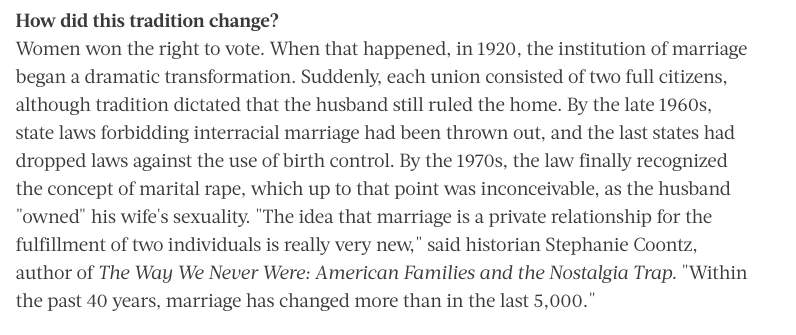 movie 'Lady Eve'
taking - the act of surprise
dont give him time to respond, only to react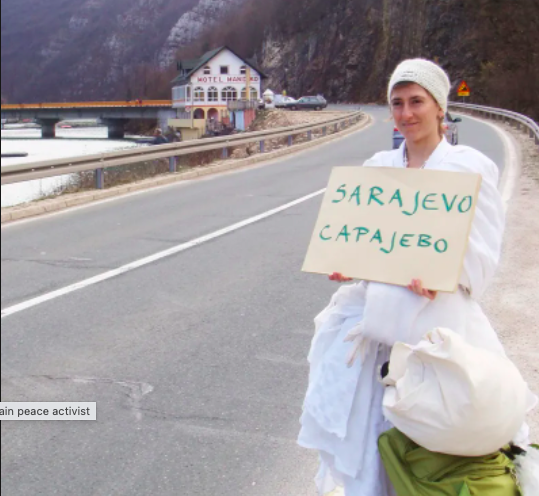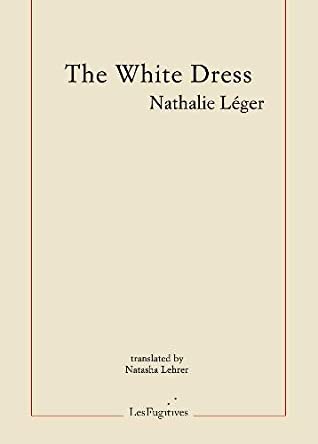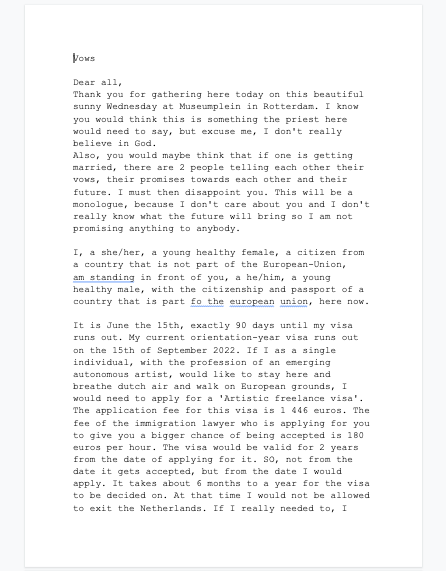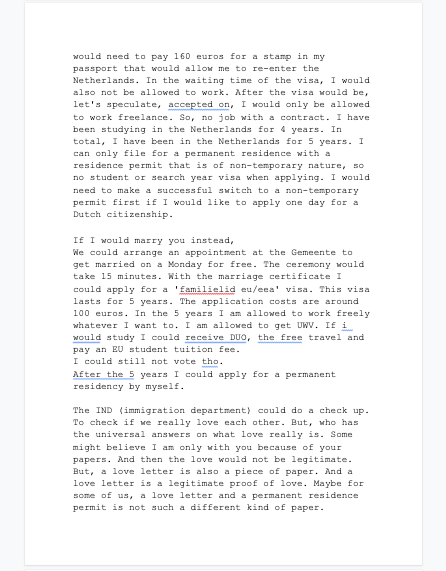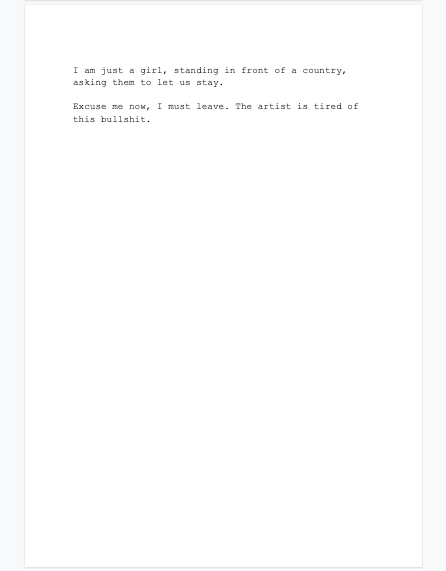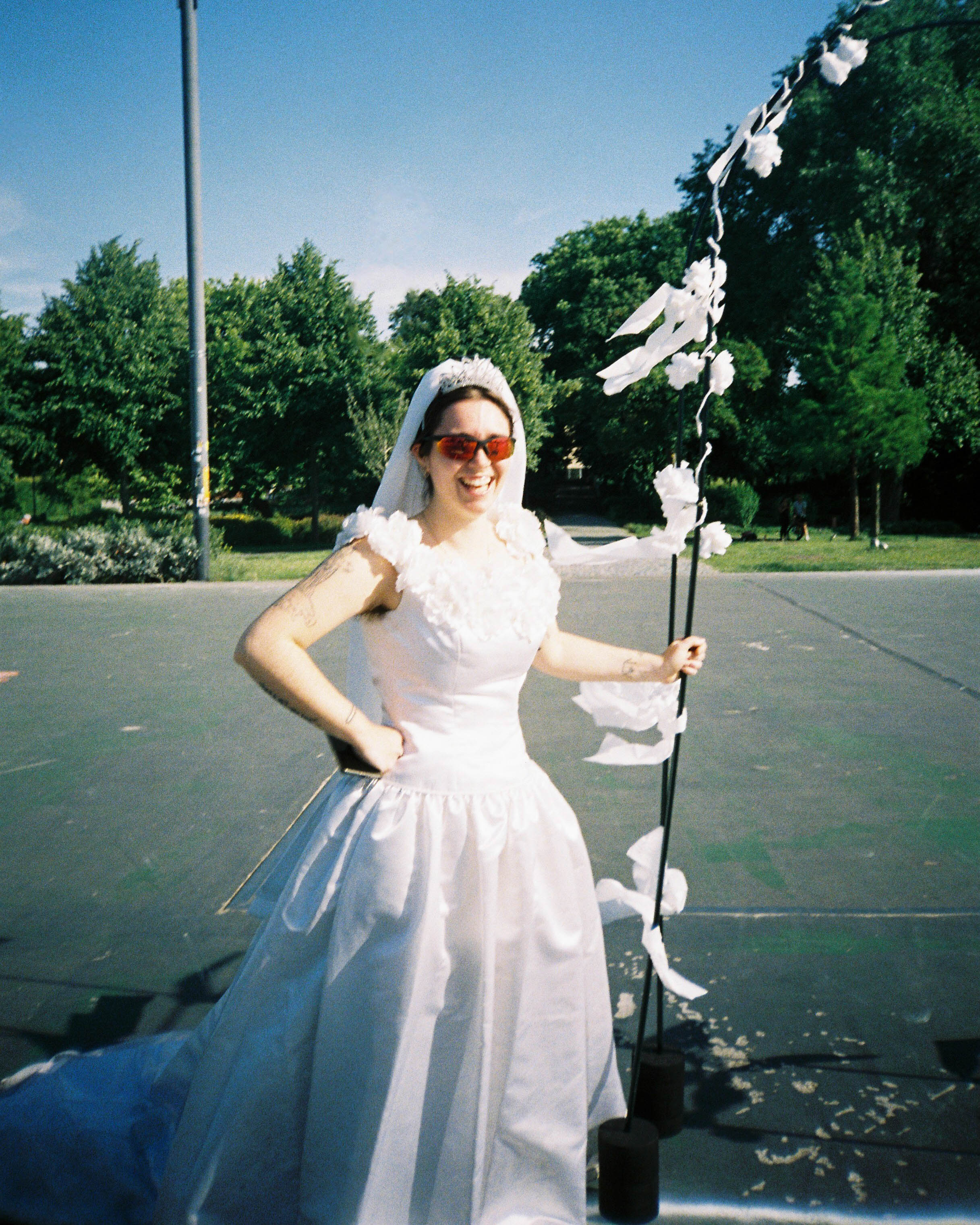 from a.hemon 'parents: an introduction'

page 152 - perhaps love-based marriage is a bourgeoise notion, for in the world of poor subsistence peasantry a marriage was primarily a survival device, maybe not the best one, but the only one available, wherein romantic love was a bonus and not an entitlement. People coupled to ensure the extension of life; love might have helped the evolutional aim, but was not necessary for it. This could be why for centuries, and even now in many parts of the world, marriages were arranged, or why, before there could even be any communication between the potential bride and the groom, my grandfather needed to check if the candidate could get the work done. In a social context where a more just distribution of wealth is achieve, the shape of marriage changes so that it can not only accommodate love, but can even afford to be organized around it.
from 'freedom is a constant struggle' by angela y. davis

- critique of marriage, especially since the institution of marriage was used in an ideologically oppressive way...when bush argued that what people need is to get married; when i say critique of marriage, im not talking about a critique of relations of intimacy and emotional connections, and the ties that we feel with people with whom we would like to spend our lives. i'm talking about the institution as a capitalist institution that's designed to guarantee the distribution of property.